Cécile MCLORIN SALVANT with Sullivan FORTNER
Jazz and contemporary songs
The world first learned of the incredible vocal artistry of Cécile McLorin Salvant when she won the prestigious 2010 Thelonious Monk International Jazz Competition. In just under the span of a decade she has evolved from a darling of jazz critics and fans, to a multi-GRAMMY® Award winner, to a prescient and fearless voice in music today.
In life and in music, McLorin Salvant's path has been unorthodox. The child of a French mother and Haitian father, she was raised in the rich cultural and musical mix of Miami. She began formal piano studies at age five and started singing with the Miami Choral Society at age eight. Growing up in a bilingual household, she was exposed to a wide variety of music from around the world through her parents wide-ranging record collection. While jazz was part of this rich mix, her adolescent and teenage years were focused on singing classical music and Broadway. Following her desire to study abroad, she enrolled in college (Aix-en-Provence in the south of France) to study opera and law. Ironically, it was in France that McLorin Salvant began to really discover the deep roots of jazz and American music, with the guidance of instructor and jazz saxophonist, Jean-François Bonnel. Bonnel's mentoring included bringing McLorin Salvant stacks of CDs, covering the work of jazz and blues legends as well as its lesser-known contributors.  Working through these recordings, McLorin Salvant began building the foundation needed to thrive and occupy a special place in the august company of her predecessors.
Three years later, McLorin Salvant returned to the US to compete in the prestigious Thelonious Monk International Jazz Competition. On the urging of her mother she entered the contest, but with little sense of what was awaiting her. The expatriate American jazz singer from France, surprising everyone (herself included), took top honors in the jazz world's most demanding competition. An illustrious panel of judges—Dee Dee Bridgewater, Dianne Reeves, Kurt Elling, Patti Austin and Al Jarreau—noted her impeccable vocal technique, innate musicality, and gifts as an interpreter of popular song. "She brought down the house," reported the Washington Post. Yet, as music critic Ann Midgett observed, "Her marathon is just beginning."
Since 2010, McLorin Salvant has soared to the top of the music world, garnering praise and gathering awards. "She has poise, elegance, soul, humor, sensuality, power, virtuosity, range,
insight, intelligence, depth and grace," announced Wynton Marsalis. "You get a singer like this once in a generation or two." She has been honored with top spots in DownBeat's critic's polls in the categories of "Jazz Album of the Year" and "Top Female Vocalist." NPR Music has awarded her "Best Jazz Vocal Album of the Year" and "Best Jazz Vocalist." Her debut album, WomanChild (2013), received a GRAMMY® nomination. And her following releases, For One to Love (2015), Dreams and Daggers (2017), and The Window (2018) all won GRAMMY® Awards for "Best Jazz Vocal Album."
For the past decade, Sullivan Fortner has been stretching deep-rooted talents as a pianist, composer, band leader and uncompromising individualist. The GRAMMY Award-winning artist received international praise as both key player and producer for his collaborative work on The Window (Mack Avenue, 2018), alongside multi-GRAMMY winner, vocalist-composer Cecile McLorin Salvant. As a solo leader, he has released Moments Preserved (Decca, 2018) and Aria (Impulse!, 2015) to critical acclaim, and he's only getting started. This past year, Fortner earned recognition in multiple DownBeat Critics Poll categories, winning first place in Rising Star Piano and Rising Star Jazz Artist. 
In addition to associations with such diverse voices as Wynton Marsalis, Paul Simon, Diane Reeves, Etienne Charles and John Scofield, Fortner's frequent and longtime collaborators have included Ambrose Akinmusire, Dee Dee Bridgewater, Stefon Harris, Kassa Overall, Tivon Pennicott, Peter Bernstein, Nicholas Payton, Billy Hart, Gary Bartz, Christian Scott aTunde Adjuah, Fred Hersch and the recently departed Roy Hargrove. The highly-sought improviser has performed across the country and throughout the world at such cultural institutions as Jazz at Lincoln Center, Jazz Standard, Smalls Jazz Club, Snug Harbor and Sweet Lorraine's, as well as celebrated festivals, including at Newport, Monterey, Discover, Tri-C and Gillmore Keyboard, among others. In 2019, he brought his band to the historic Village Vanguard for a week-long engagement as a leader. Fortner's notable studio contributions include work on Etienne Charles's Kaiso (Culture Shock, 2011), Donald Harrison's Quantum Leap (FOMP, 2010), and Theo Croker's The Fundementals (Left Sided Music, 2007). 
Playing solo or leading an orchestra, Fortner engages harmony and rhythmic ideas through curiosity and clarity. Within phrases, he finds universes, and listeners often hear how he's moved by each note he explores. Coming up in New Orleans, Fortner began playing piano at age 7, following a storied lineage of improvisers, masters of time and every iteration of the blues. He earned his Bachelor of Music from Oberlin Conservatory and Master of Music in Jazz Performance from Manhattan School of Music (MSM). A champion of mentorship, Fortner has offered masterclasses at MSM, New Orleans Center for Creative Arts (NOCCA), Purdue University, Lafayette Summer Music Workshop, Belmont University and Oberlin Conservatory where he held a faculty position.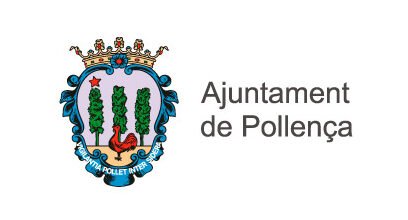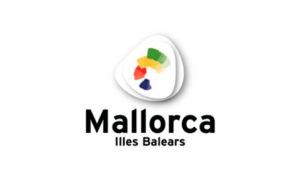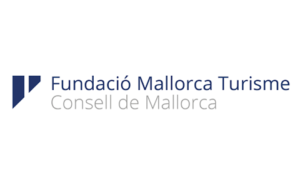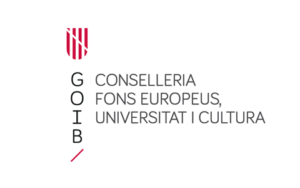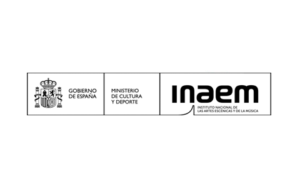 with the collaboration of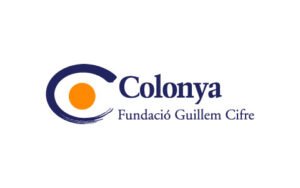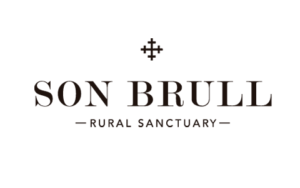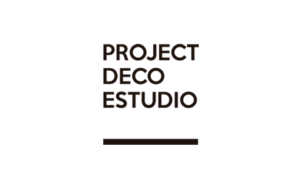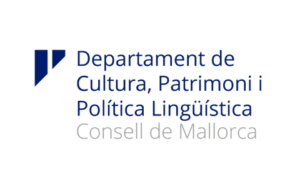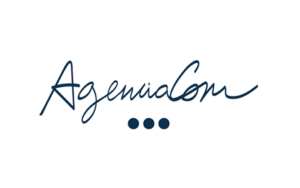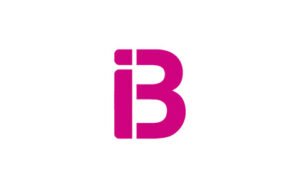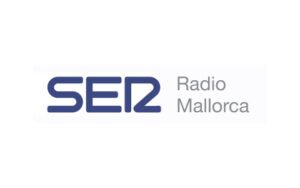 Festival de Pollença's Office
Convent de Sant Domingo
C/. de Pere J. Cànaves Salas, s/n
info@festivalpollenca.com
T.(+34) 971 534 011 / 674 935 302
Office hours
Tuesday to Saturday from 10.00 a.m. to 1.30 p.m.
Thursday from 4.30 p,m, to 7.00 p.m.
To book and buy tickets on the day of the concert, from 8.30 pm to 10.00 pm