Andreas OTTENSAMER, clarinet
Sonata per a clarinet i piano en fa menor, op.120, núm. 1    Brahms (1833 – 1897)                        
I. Allegro appassionato    
II. Andante un poco adagio
III. Allegretto grazioso
IV. Vivace
Klavierstücke, 118    J. Brahms
II. Intermezzo, en la major – Andante teneramente    Arranj.: A. Ottensamer
Romança sense paraules – Selecció    Mendelssohn (1809 – 1847)
Arranj.: A. Ottensamer
Sonatina per a clarinet i piano    Horovitz  (1926)
 II. Lento, quasi andante.                                                                             
La carrera brillant de Yuja Wang ve marcada per crítiques excepcionals i ovacions del públic. Aquesta pianista, nascuda a Beijing i coneguda pel seu art carismàtic i la seva presència captivadora a l'escenari, va aconseguir arribar al cim durant la temporada 2019/20, presentant recitals, sèries de concerts, residències de temporada i gires extenses amb alguns dels conjunts i directors més venerats del món.
Els aspectes més destacats d'aquesta temporada inclouen l'Artist Spotlight de Yuja al Barbican Centre, en el qual va conduir quatre esdeveniments emblemàtics en què ella mateixa va actuar: la primera interpretació a Londres del concert més recent per a piano de John Adams, que Wang va estrenar la primavera de 2019, titulat Must the Devil Have All the Good Tunes?, amb la Filharmònica de Los Angeles i Gustavo Dudamel, que van portar a Boston i Nova York; també recitals amb el violoncel·lista Gautier Capuçon i el clarinetista Andreas Ottensamer, i va concloure la residència amb un recital en solitari.
A la tardor de 2019 va dur a terme una gira per la Xina amb la Filharmònica de Viena, presentant concerts a Macau, Guangzhou, Xangai i Wuhan. A principis de 2020, Yuja i Gautier Capuçon es van reunir amb motiu d'una gira de recitals, amb onze cites que van presentar en els principals espais d'Europa, incloses la Filharmònica de París i la Konzerthaus de Viena. Seguidament es va embarcar en una extensa gira de recitals en solitari durant els qual es presentà a reconegudes sales de concerts d'Amèrica de Nord i Europa, inclosos el Carnegie Hall, el Davies Symphony Hall i el Het Concertgebouw, que es porta a terme de febrer a abril.
A més, Yuja és solista convidada en algunes de les principals orquestres d'Amèrica de Nord, inclosa l'Orquestra Simfònica de Boston, sota la batuta d'Andris Nelsons; l'Orquestra Simfònica de Toronto, dirigida per Gustavo Gimeno; la Simfònica de San Francisco, dirigida per Michael Tilson Thomas, i l'Orquestra de Filadèlfia, sota la direcció musical de Yannick Nézet-Séguin.
Yuja va rebre formació superior al Canadà i al Curtis Institute of Music de Filadèlfia, amb Gary Graffman. El seu llançament internacional es va produir el 2007, quan va reemplaçar Martha Argerich com a solista a l'Orquestra Simfònica de Boston. Més tard va signar un contracte exclusiu amb Deutsche Grammophon i, des de llavors, s'ha establert entre els artistes més importants del món, amb una sèrie d'actuacions i enregistraments aclamats per la crítica.
El 2017 Yuja va ser nomenada Artista Musical de l'Any a Amèrica.
Andreas Ottensamer has captured audiences and critics alike with his distinct musicianship and versatility as clarinettist, artistic director and conductor.
Ottensamer performs as a clarinet soloist in the major concert halls around the world with orchestras such as the Berlin Philharmonic, the Vienna Philharmonic, the Mahler Chamber Orchestra and the London Philharmonic under Mariss Jansons, Sir Simon Rattle, Andris Nelsons, Yannick Nezet-Seguin, Daniel Harding and Lorenzo Viotti.
His artistic partnerships as a chamber musician include work with Yuja Wang, Leonidas Kavakos, Janine Jansen, Lisa Batiashvili, Gautier Capuçon and Sol Gabetta. Together with pianist José Gallardo, Ottensamer is artistic director of the Bürgenstock Festival in Switzerland.
Since the 2020/21 season, Ottensamer has taken the podium as a conductor and is already much sought after.
He delivered electrifying performances with the Armenian State Symphony Orchestra earlier this year and is now giving his UK debut as guest conductor of the Bournemouth Symphony Orchestra. Future engagements are taking him to major orchestras across Europe and Asia.
Andreas Ottensamer has had an exclusive recording partnership with Deutsche Grammophon since 2013, making him the first ever clarinettist on the Yellow Label. For his latest album Blue Hour, featuring works of Weber, Mendelssohn and Brahms, he partnered with the Berlin Philharmonic under Mariss Jansons and Yuja Wang and received his second Opus Klassik award as "Instrumentalist of the year".
Andreas Ottensamer was born in 1989 in Vienna. He comes from an Austro-Hungarian family of musicians and was drawn to music early, receiving his first piano lessons when he was four. At the age of ten he began studying cello at the University of Music and Performing Arts Vienna, then changed to the clarinet in 2003.
In 2009 he interrupted his Harvard undergraduate studies to become a scholar of the Orchestra Academy of the Berliner Philharmoniker. In recent years, Ottensamer has intensified his conducting studies with Professor Nicolas Pasquet. Since March 2011, Ottensamer has held the position of principal clarinettist with the Berlin Philharmonic Orchestra.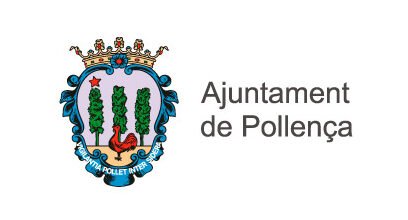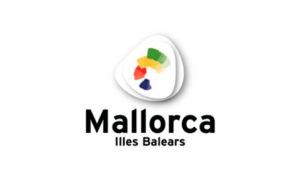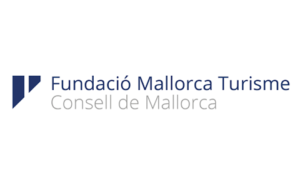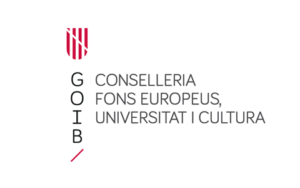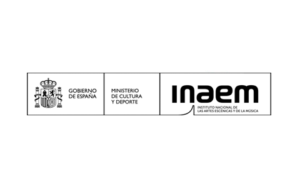 with the collaboration of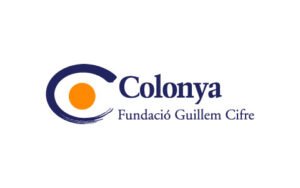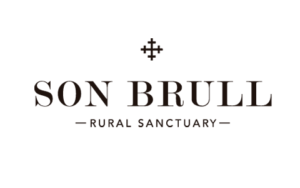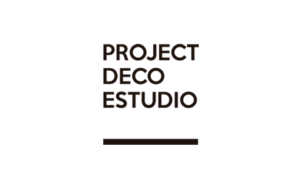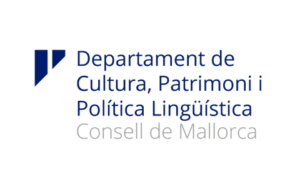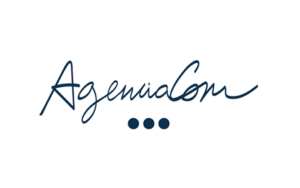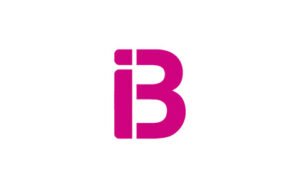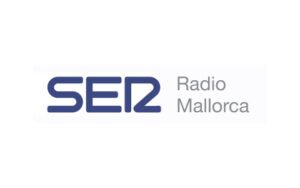 Festival de Pollença's Office
Convent de Sant Domingo
C/. de Pere J. Cànaves Salas, s/n
info@festivalpollenca.com
T.(+34) 971 534 011 / 674 935 302
Office hours
Tuesday to Saturday from 10.00 a.m. to 1.30 p.m.
Thursday from 4.30 p,m, to 7.00 p.m.
To book and buy tickets on the day of the concert, from 8.30 pm to 10.00 pm