SPECIAL SAFETY MEASURES FOR CULTURAL EVENTS DUE TO COVID-19
Following the regulations issued by the Government of the Balearic Islands and which are in force today, the following hygiene measures must be adhered to:
It is compulsory to wear a mask at all times during the shows (when entering and leaving, while circulating in common areas and during the concert).
Keep a safe distance of one and a half metres from other people in all areas.
Entry and exit to and from areas will be staggered according to set timetables and staff instructions.
Try to arrive at the concert venues at least 30 minutes in advance to allow for staggered entry. Two access points have been made available; therefore, you must enter and leave the Cloister through the corresponding doorway according to your seat's location.
Bring the downloaded ticket on your mobile phone to make it easier to show to the staff at the door.
If you are experiencing symptoms consistent with COVID-19 or have been in contact with someone diagnosed with the virus, please remain at home.
The seating area has been arranged to make it easier to group people living together, but a safe distance has been maintained from the rest of the spectators. By acquiring two grouped seats, you are making a responsible commitment that the spectators live together.
The Festival will adhere to the following performance protocols:
Cleaning and disinfection of all areas.
There will be hand sanitisers available at the entrance of all areas.
Seating capacity and arrangement shall comply with the required safety distances.
Access to and exit from areas will be staggered to ensure a safe distance.
Before and after the concert, hygiene and distance measures reminders will be given, as well as staggering when leaving.
We won't provide a printed program. Information will only be available online and delivered over the loudspeaker at the start of the concert.
There will be no interval during the show, therefore, the maximum duration is 80 minutes, although a technical break may be possible.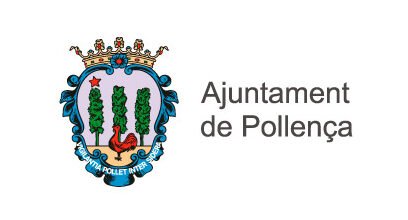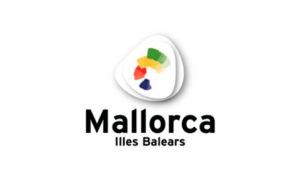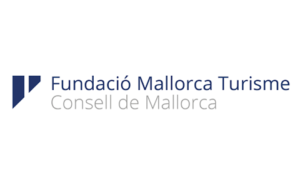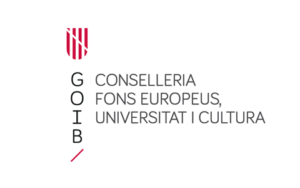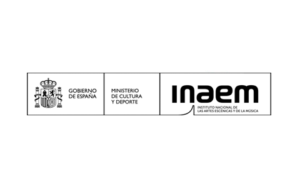 with the collaboration of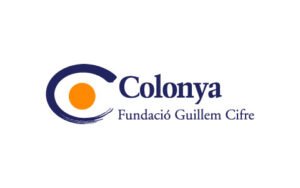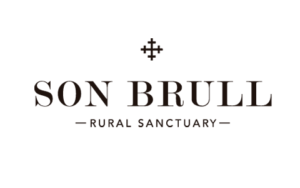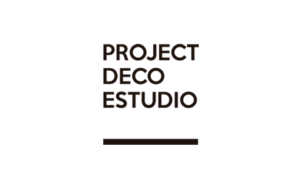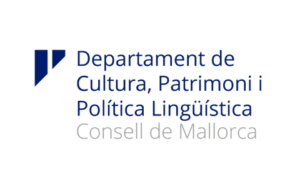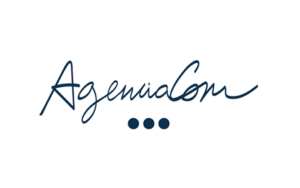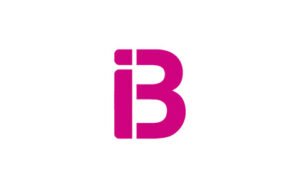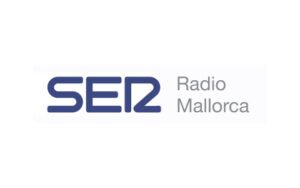 Festival de Pollença's Office
Convent de Sant Domingo
C/. de Pere J. Cànaves Salas, s/n
T.(+34) 971 534 011 / 674 935 302
Office hours
Tuesday to Saturday from 10.00 a.m. to 1.30 p.m.
Thursday from 4.30 p,m, to 7.00 p.m.
To book and buy tickets on the day of the concert, from 8.30 pm to 10.00 pm