Since the Festival de Pollença began in 1962 at the hands of distinguished English violinist Philip Newman, more than eight hundred of the finest artists have performed for us at the Claustre de Santo Domingo, a historic venue that exudes awe-inspiring beauty and provides excellent acoustics, the perfect setting for enjoying music under a starry night sky.

The 60th Festival de Pollença continues the historical legacy of this event, which has become unmissable for both the locals and for those who come to visit our town during the month of August.
This 60th edition of the Festival is still somewhat affected by some restrictions, especially the capacity derived from government regulations to deal with COVID-19. The Pollença Festival was one of the few music festivals that despite the situation experienced during the months of April and May 2020, at no time has its edition suspended for 2020. The fact that its organization has been maintained has been recognized and grateful by all cultural sectors linked to music festivals.
Despite all the difficulties, this year the Pollença City Council has wanted to continue promoting its festival that proudly celebrates its 60th edition in 2021, and can also boast of continuing to be one of the most notable festivals on the summer scene of our country, cultural reference and unavoidable appointment for all lovers of these first-class musical encounters, who find in the villa in Pollença much more than a magnificent offer of sun and beach
Friday
16th july
10.00 p.m.
Jazz and contemporary songs
Thursday
5th august
10.00 p.m.
Saturday
7th august
10.00 p.m.
Thursday
12th august
9.30 p.m.
Els colors del metall
Una producció de L'Auditori de Barcelona
Saturday
14th august
10.00 p.m.
Monday
16th august
10.00 p.m.
Wednesday
18th august
10.00 p.m.
Saturday
21th august
10.00 p.m.
Wednesday
25th august
10.00 p.m.
Saturday
28th august
10.00 p.m.
J.S. Bach – Concerts de Brandemburg
300 aniversari
Get your tickets for the 60th Festival de Pollença and don't miss any of the concerts that will take place during the month of August in the Cloister of Santo Domingo.
You can buy your tickets online through this website or in person at the festival office.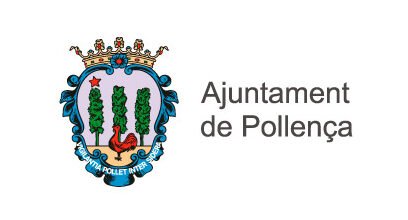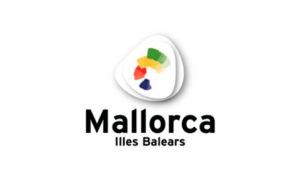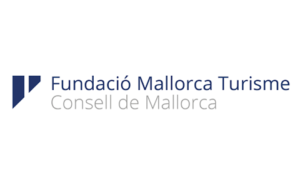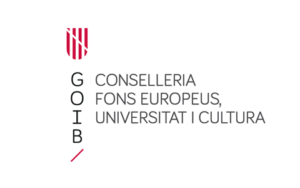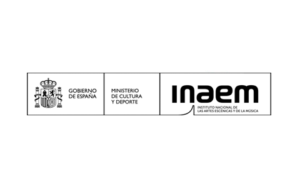 with the collaboration of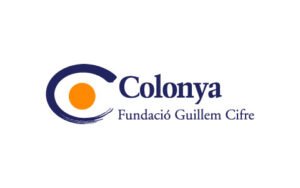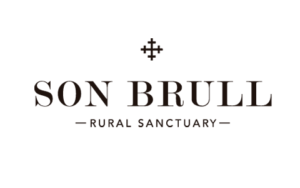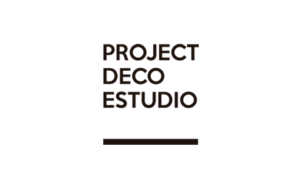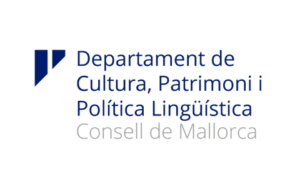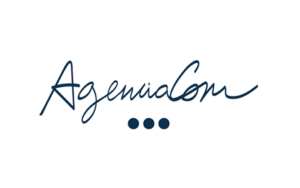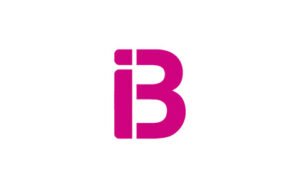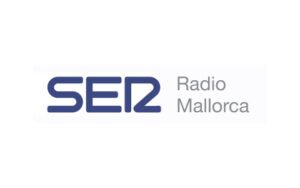 Festival de Pollença's Office
Convent de Sant Domingo
C/. de Pere J. Cànaves Salas, s/n
T.(+34) 971 534 011 / 674 935 302
Office hours
Tuesday to Saturday from 10.00 a.m. to 1.30 p.m.
Thursday from 4.30 p,m, to 7.00 p.m.
To book and buy tickets on the day of the concert, from 8.30 pm to 10.00 pm